How To Choose The Right Furniture For Your Home
In the present era the first that comes to mind when you think of furniture is aesthetics. . Quality furniture requires a great deal of investment in terms of money. Getting furniture that combines beauty and robustness at an affordable price is the most excellent deal you can get. There are several factors to consider so that you can pick furniture that not only works for you but also grabs the eyeballs.
1. Select a Theme
First, have a theme in mind. There is a variety of living room themes that you can choose from, ranging from modern theme, traditional theme, to industrial theme. The idea you want will determine the kind of furniture you will buy.
2. Pick the correct size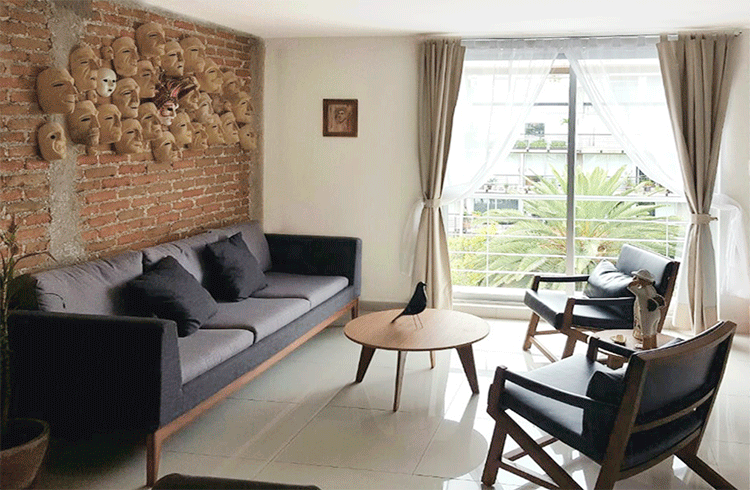 The size of the furniture you choose for your house can either make your room look stuffed or spacious. Consider the following factors to determine the extent of furniture that you need.
3. The Material and make of the Furniture
Get furniture constructed from a strong and durable solid wood material if you are keen on something more long-lasting. Furniture which is made from medium density fiberboard (MDF) and particleboard materials is less durable.
4. Choose your Fabrics Accordingly
If you have young kids around, you want to get furniture with fabrics that are easy to wash and resistant to stains—all this while not compromising on the quality of the material.
5. Let your furniture compliment your other Decor
Choose furniture that blends in with the other decor in the house and with the existing furniture. Also, buy furniture that complements each other. For example, the coffee table, the stand-alone chairs, and sofas should look like a unit for the decor to seem more put together.
Choosing the right furniture can provide you with the comfort and solace you need. You are likely to be in a better mood once your living room is a sight to behold.


#bedroomDesign #contemporaryFurnitureDesign #furnitureDesign #interiorDesign #howToChooseFurniture #modernFurnitureDesign #kaladesignco
Source: mydecorative.com